When in possession of a work of art, there is an implied sense of responsibility. There is no passive disposition in this regard – one must be proactive and diligent. Ultimately it is about duty: to yourself, to the artist and to all potential future owners and observers.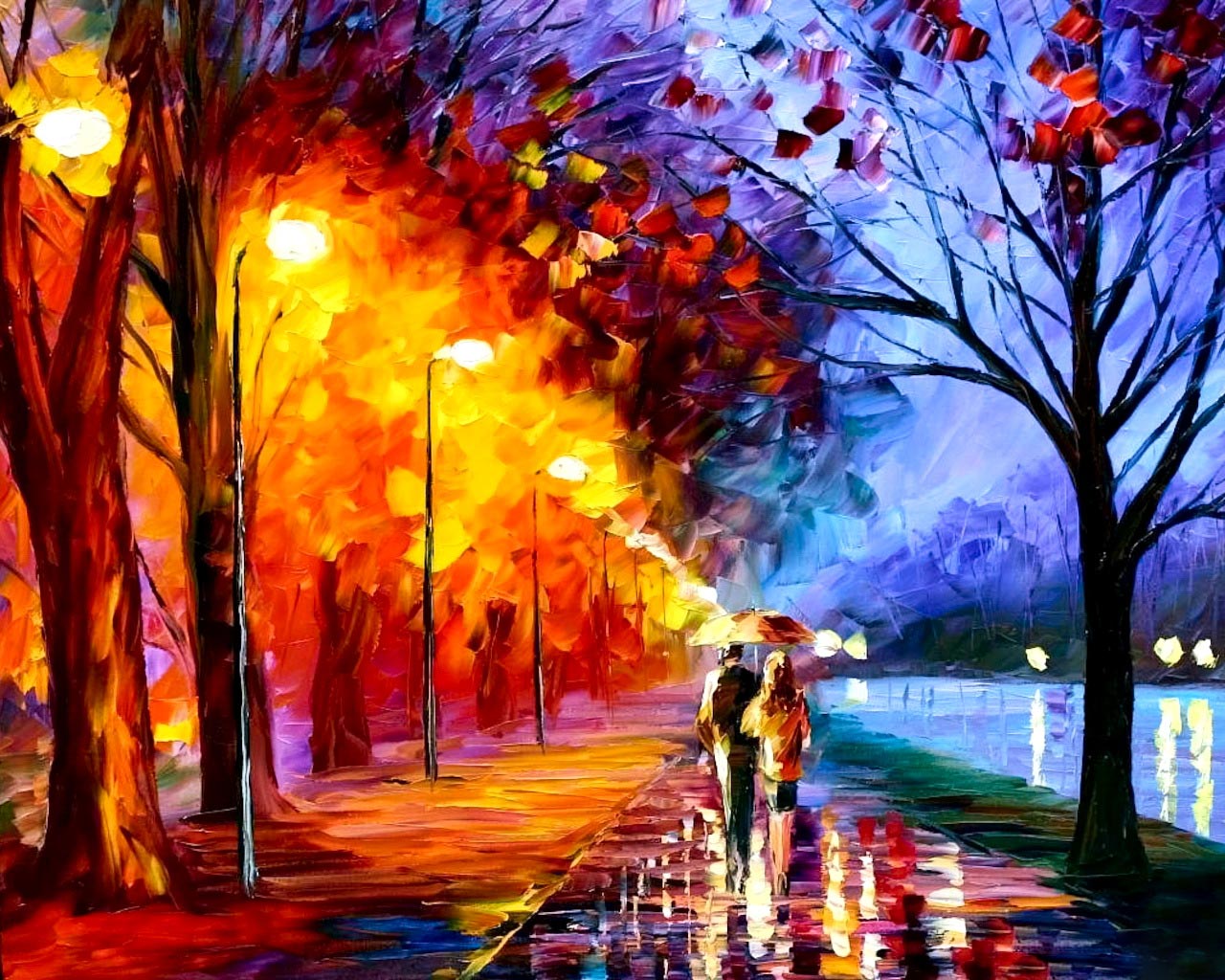 Therefore, when it comes to looking after oil paintings, the rules are the same as with any other work executed with other materials, which is to say handle with care and know your stuff.
Oil is, by its nature, one of the most sensitive paints used by artists, and by virtue of this, liable to degrade or damage much more quickly and easily than if a work were composed out of acrylic or watercolour.
How to handle
These guidelines can sound rather self-explanatory, but you'd be surprised how often works of art can be mishandled.
The golden rules are never touch the surface of a painting if it is unvarnished – in the art world this is a major travesty. There should be no real reason why such a requirement would arise, however, if, for whatever reason it is necessary, then do so with non-greasy, sweaty and dirty hands.
When moving a work of art, think beyond the canvas – the frame is an extension of the painting, and can often be neglected. If you are transporting a piece yourself, ensure that when it comes to putting down a frame there is suitable padding in place.
The other alternative is for you to hire professionals, who will have the experience and expertise necessary for ensuring works are safely handled. Click here for one such company.
How to display
While you may have in mind a specific place for your work of art, if it is located in a space that is unsuitable. Paintings are naturally sensitive to light and overexposure can be harmful and hasten its decline.
This applies to both natural and artificial lighting – the brighter the light, the deeper the residual impact. Therefore, oil paintings should be displayed in low-light rooms, and certainly in spaces where direct sunlight is minimal. Consult with experts about your particular work.
Also, when it comes to environment, the space has to be as "natural" as possible. You can't really hang a work of art in a kitchen or bathroom, nor expose it to airborne pollutants. It has to be treated with respect, especially if the price you've paid for it is substantial and the work in question is artistically valuable.
How to clean
This might surprise many, but you can take charge in cleaning your oil painting. It is extremely risky though, especially if the piece is old and you lack knowledge about cleaning techniques.
If you are going to take on this duty, the advice is for the painting to be dusted. A clean, soft-bristled brush or a lint-free silk cloth is recommended. The technique is simply a reserved, gentle approach.
Never blow dust away with air from your mouth. This will shower the work with minute particles, which may be unobservable to the naked eye, but nonetheless full of harmful potential.
However, for the most part, cleaning should really be left to experts. This doesn't have to be often and if the work is framed behind a pane of glass – highly recommended – then there isn't a direct need for this to happen on a regular basis.